Johnny's Eatery
Dinner Menu
Made Johnny's Way. Served From 3:00PM – 10:00PM
Favorites
What We're Known For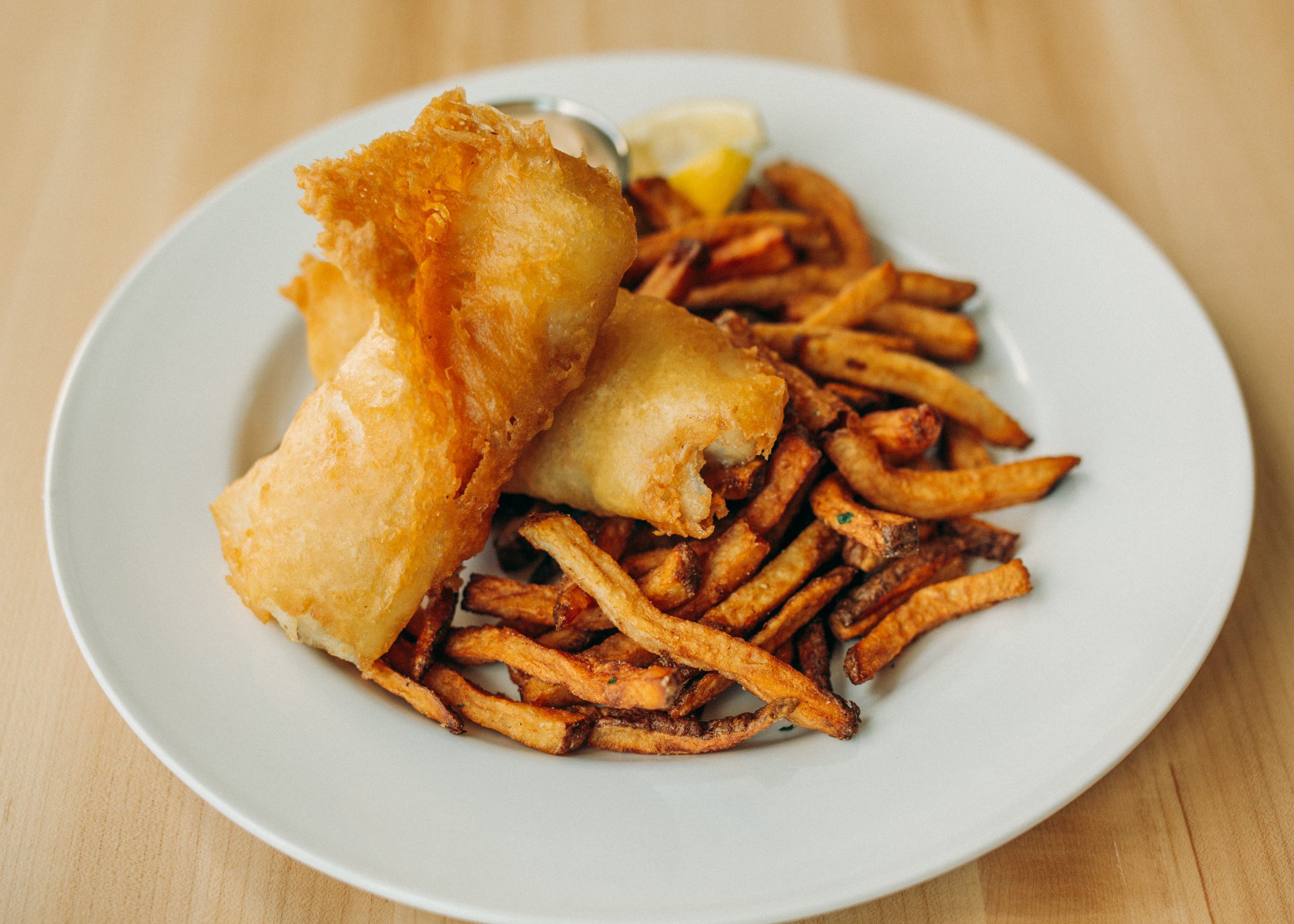 Fish N Chips
$21
Hand Dipped Haddock, House made Tartar sauce, House made Organic French Fries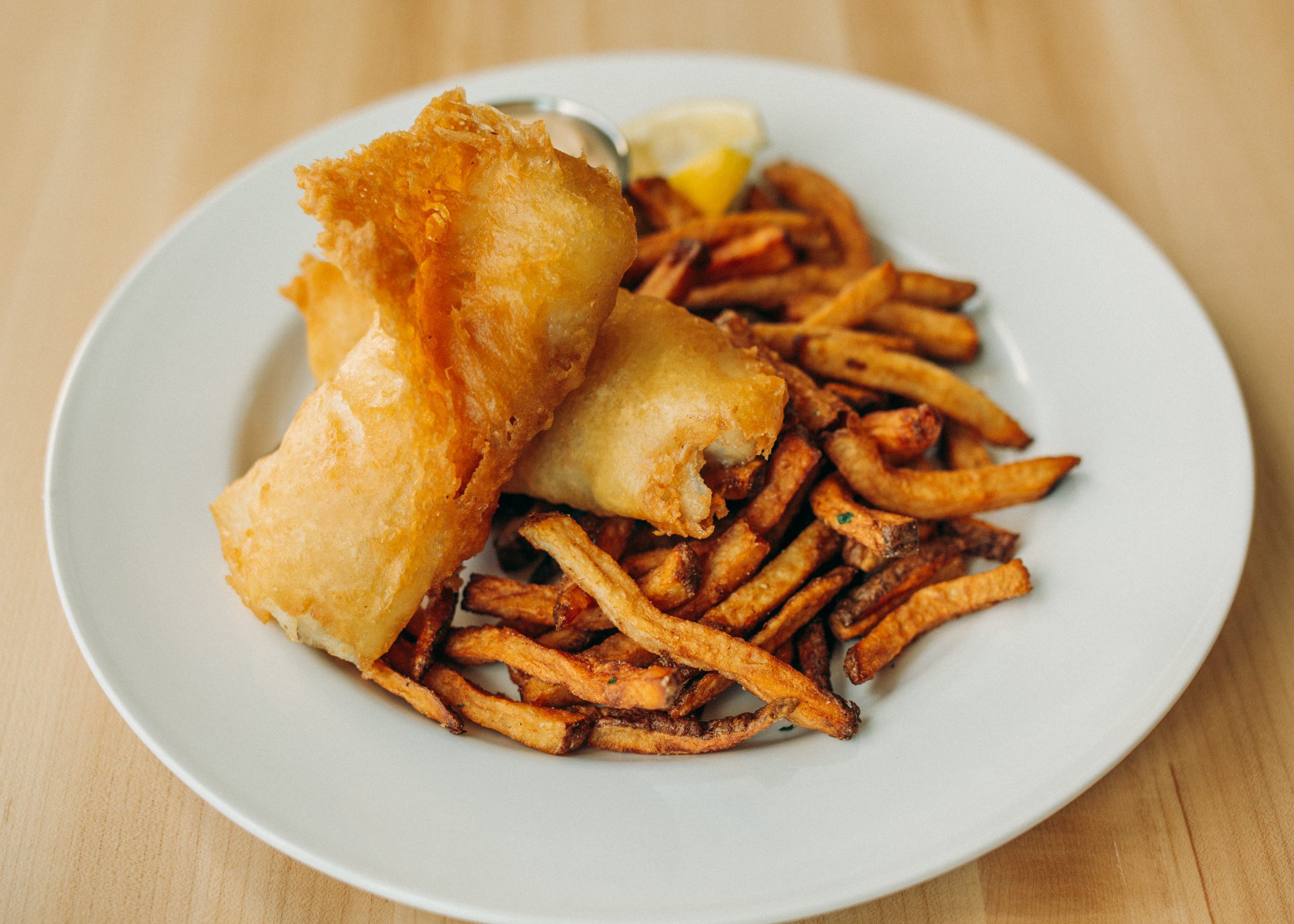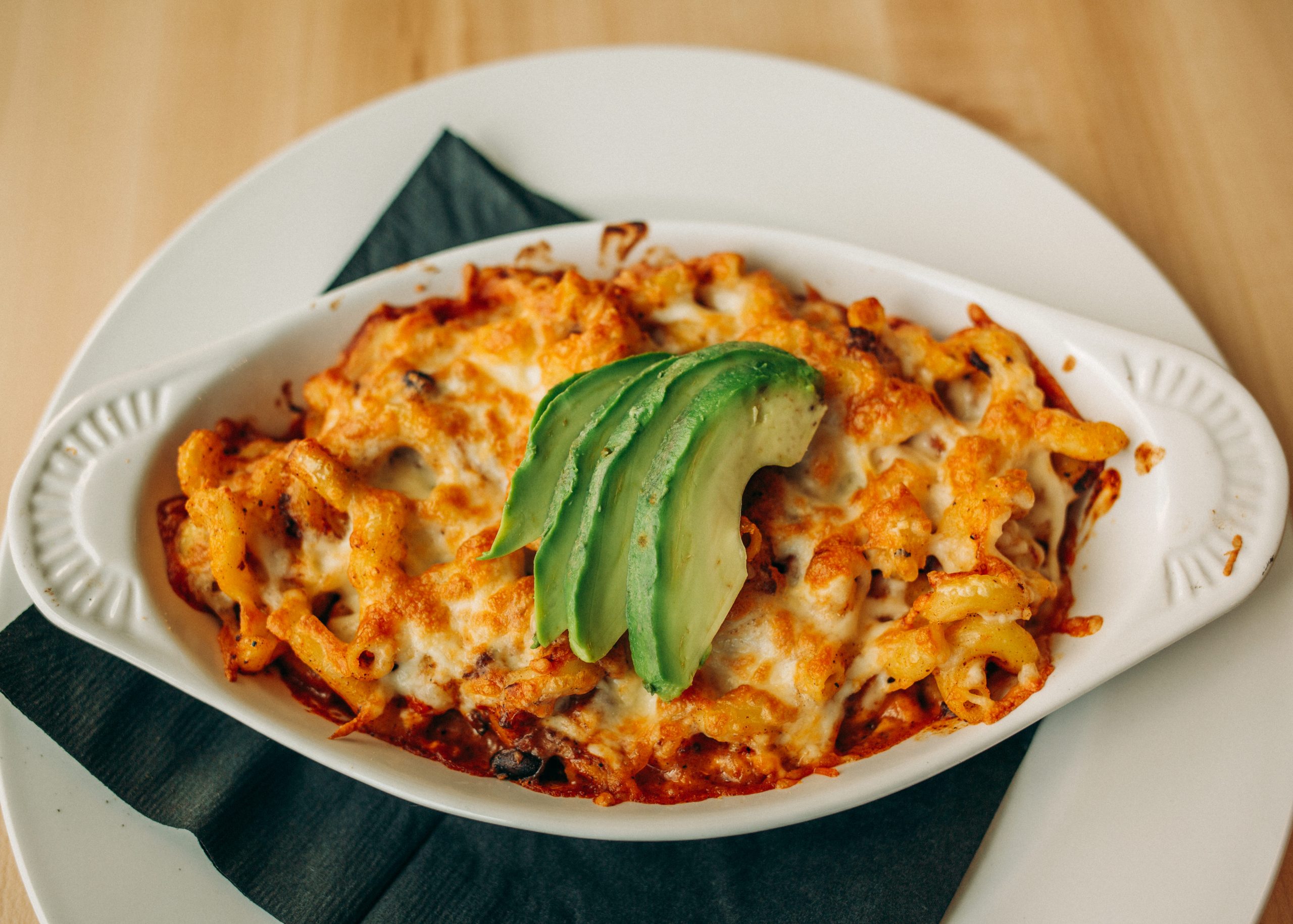 Johnny's Mac N' Cheese
$16
Made with aged cheddar, parmesan, gruyere, and baked with mozzarella. Choice of regular or gluten free pasta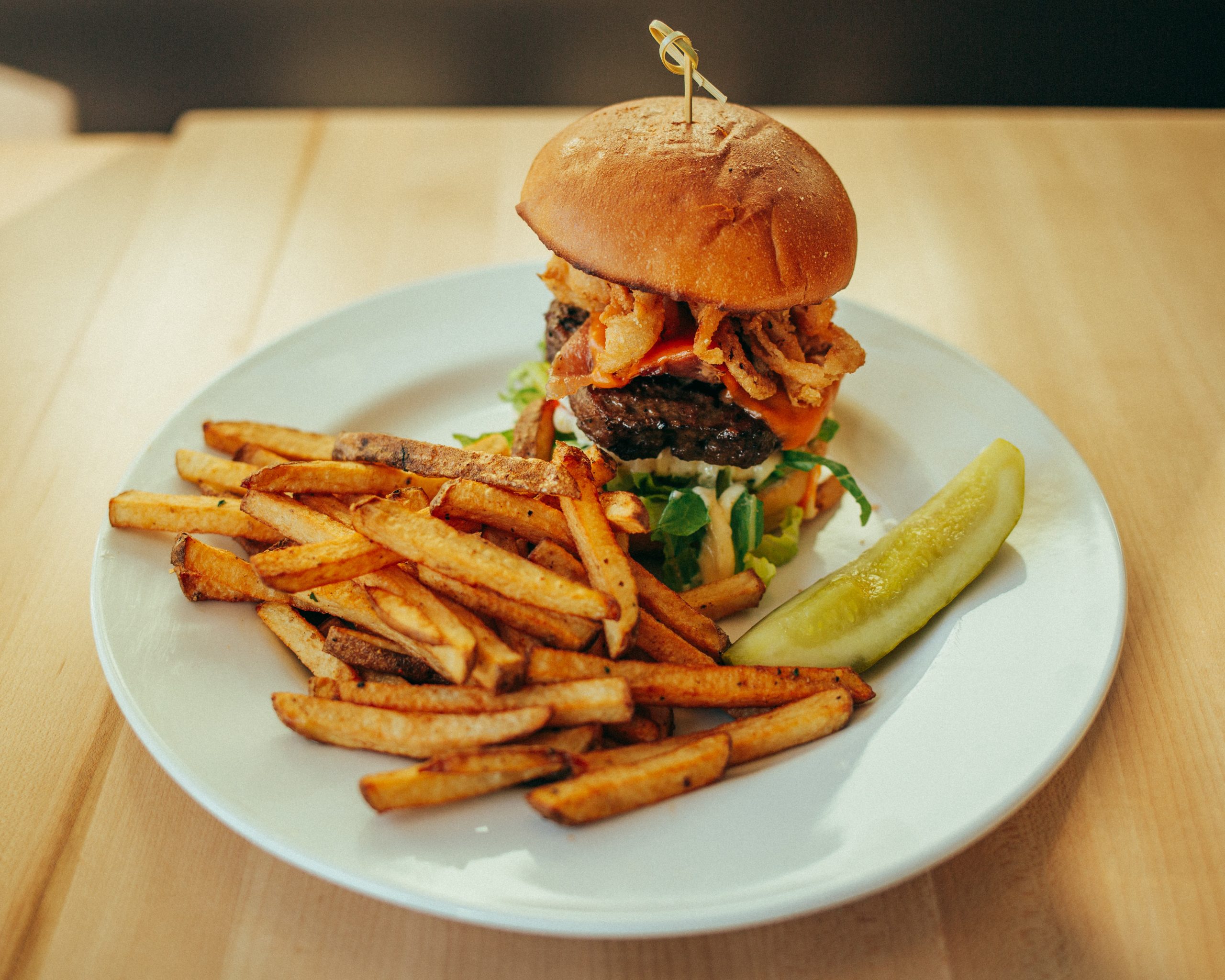 Johnny's Signature Burgers
$18
Our signature flame grilled burgers are 7oz Certified Angus Beef (CAB) served on a brioche bun with choice of side and pickle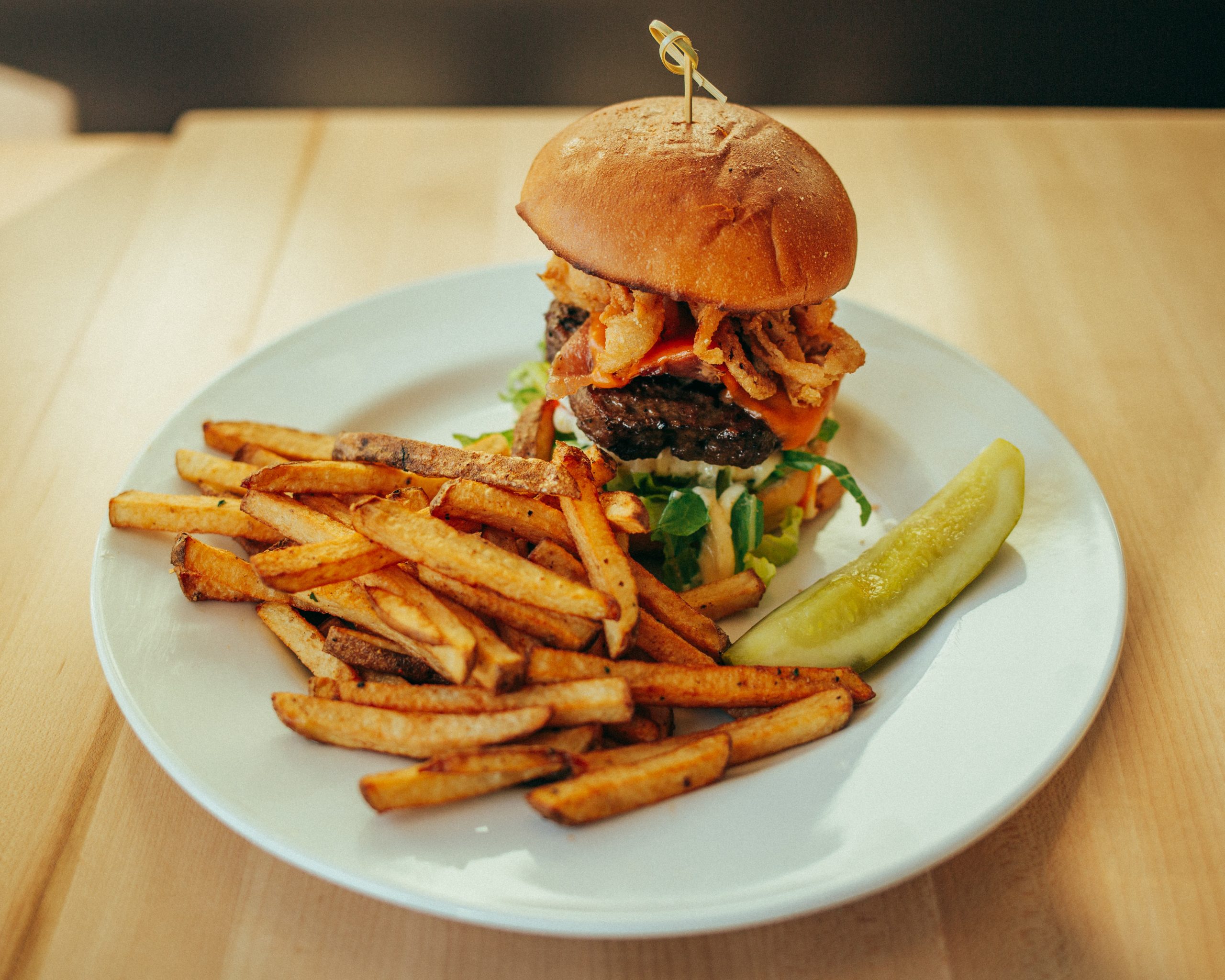 Beef Burger Trio (3) / 15
Premium Certified Angus Beef (CAB), Cheddar, Lettuce, Tomato, Garlic Aioli
Chicken Wings / 14
Johnny Spice, house made Gochujang BBQ Sauce, or Naked
Sweet Potato Fries / 7
With Roasted Garlic Aioli
Potato Skins / 10
Topped with Bacon, Green Onions, Mozzarella
Tempura Green Beans / 10
Served with Soya Sauce
Poutine / 12
Johnny's Organic Fries, cheese curds and gravy
Chili Nachos / 17
Nachos topped with house made Chili
Jalapenos, Tomatoes, Cheese
Short Rib Yorkies / 14
Yorkshire pudding topped with AAA Beef and drizzled with our house-made gravy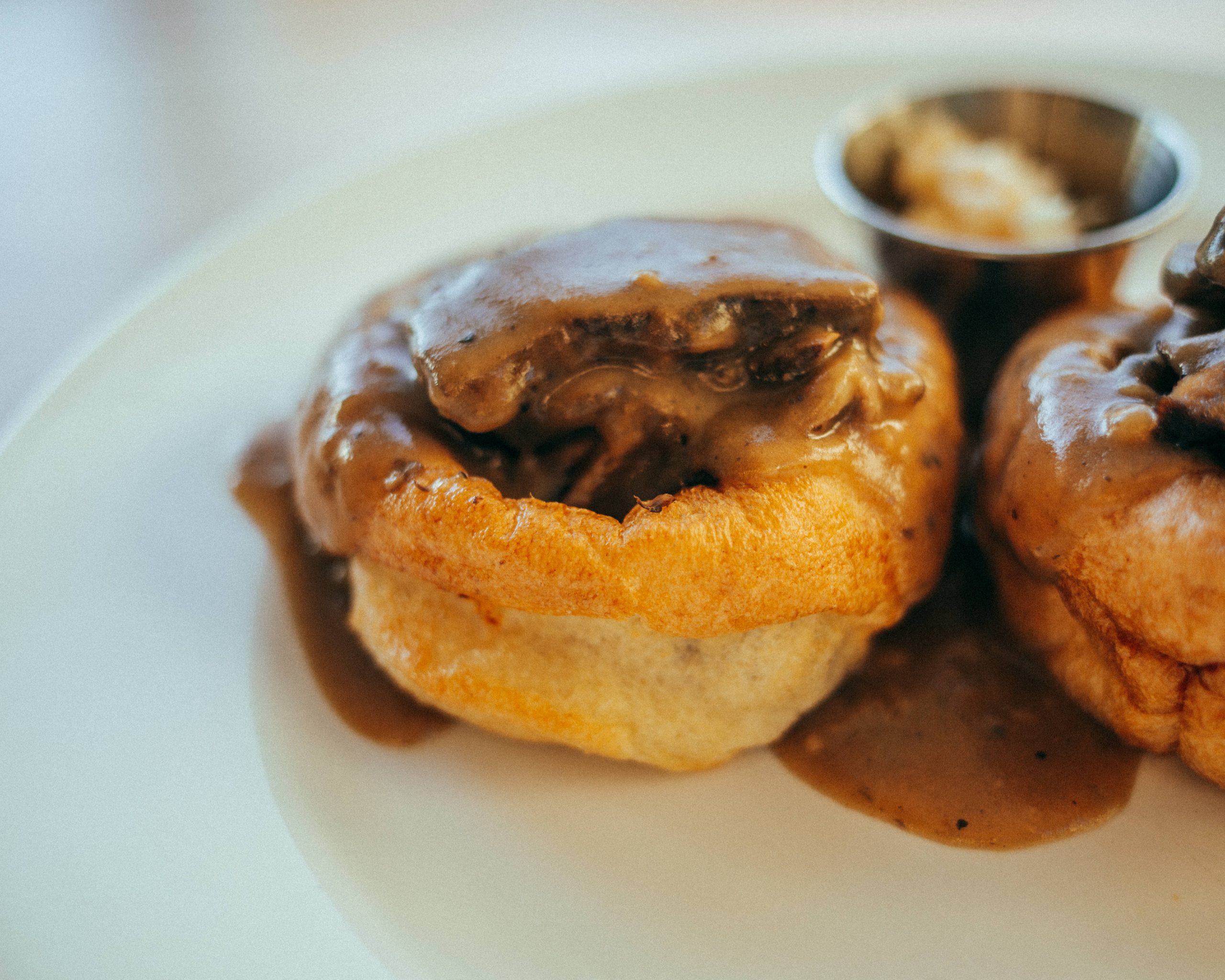 Pork Dumplings / 12
Pork Loin wrapped in pastry and deep fried, served with Soya Sauce
For Our Daily Food Specials Click Here!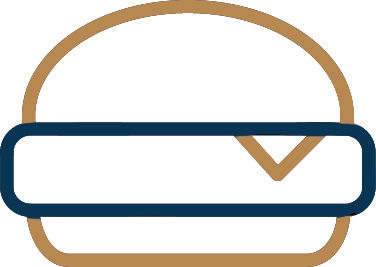 Signature Burgers
Our signature flame grilled burgers are 7oz Certified Angus Beef (CAB) served on a brioche bun with choice of side and pickle.  *Burgers can be lettuce wrapped or with gluten free bread upon request
The Johnny's Burger / 18
Bacon, Cheddar, Tomato, Lettuce, Onion Strings, Garlic Aioli
Californian Chicken Grill / 18
Seasoned Chicken Breast, Lettuce,Tomato, Avocado, Spinach, Garlic Aioli
The Essential Burger  / 15
Tomato, Lettuce, Garlic Aioli
Vegan Burger / 18
House Made Jackfruit Patty, Tomato, Lettuce, Hummus
Sides
French Fries, House Salad, Caesar Salad (+2), Starter House, Sweet Potato Fries (+2), Poutine (+2)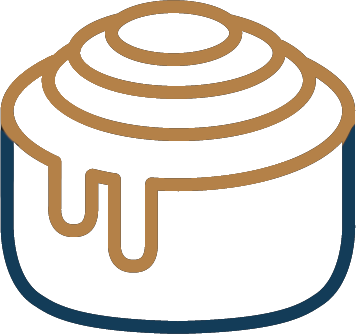 Johnny's Gourmet Mac N' Cheese
Made with aged cheddar, parmesan, gruyere, and baked with mozzarella. Choice of regular or gluten free pasta
Classic Bacon / 14
Bacon and Fried Prosciutto
Tex Mex / 16
Beef Chili and Avocado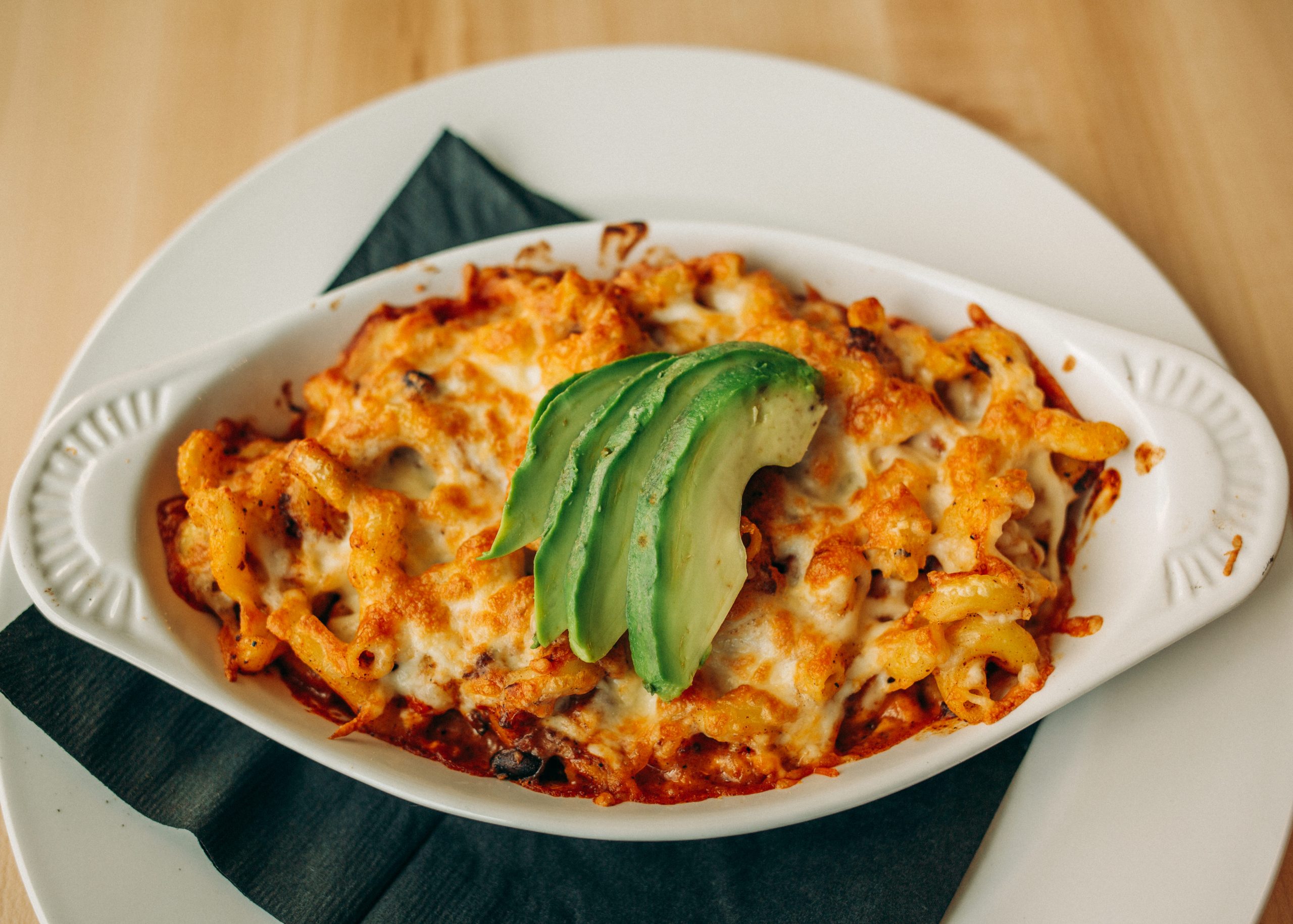 Fish N' Chips (2) / 21     Add 1pc fish / 5
Hand Dipped Haddock, House made Tartar sauce, House made Organic French Fries
Short Rib / 25
Sous Vide Beef Short Rib, Pan-seared Sand Springs Ranch Organic Artisan Potatoes, Seasonal Vegetables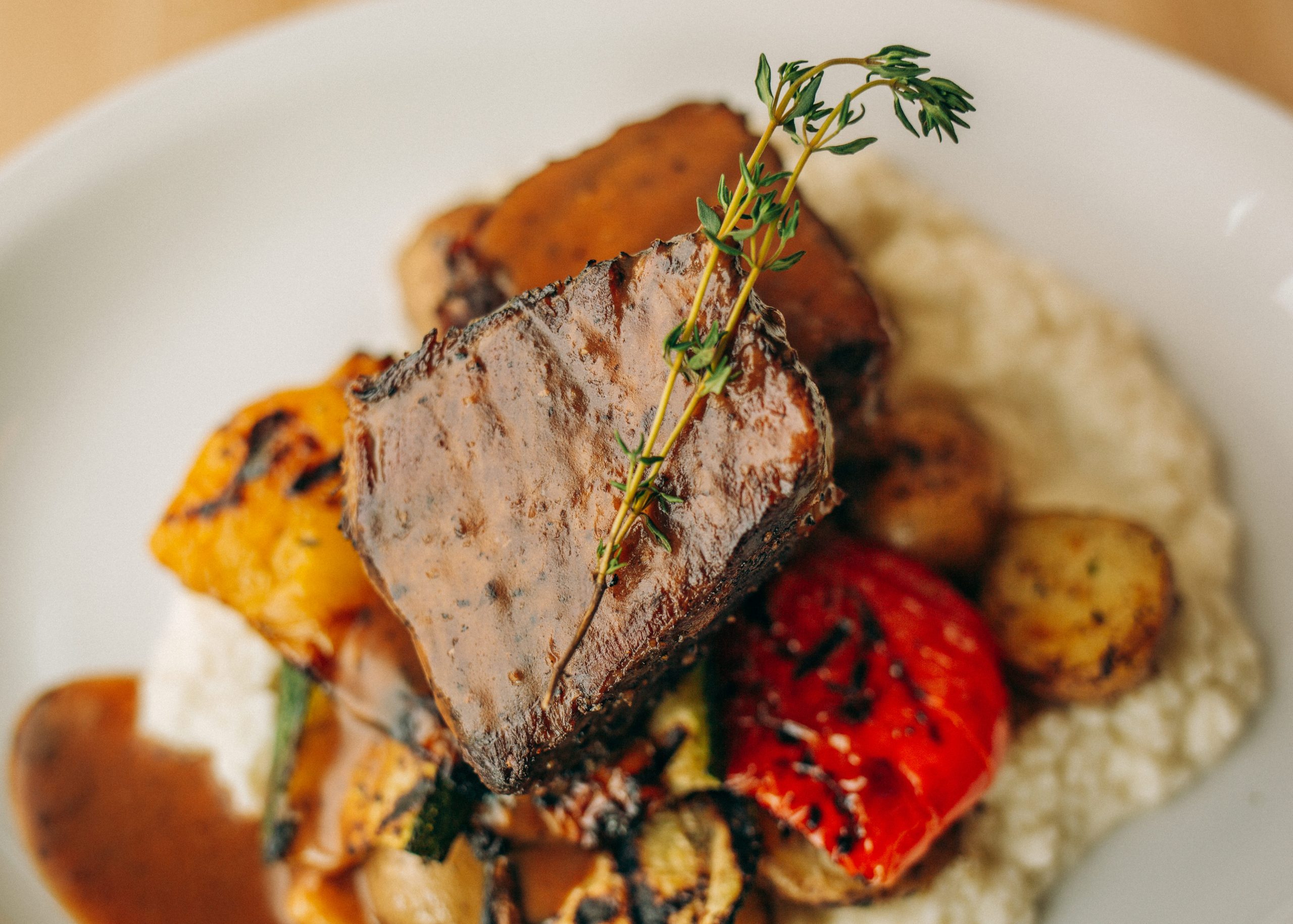 Chicken Tenders (4) / 17
Chicken tenders, French fries or House Salad
Grilled Chicken Bake / 23
Marinara sauce, Mozzarella, Pan Seared Sand Springs Ranch Organic Artisan Potatoes, Seasonal Vegetables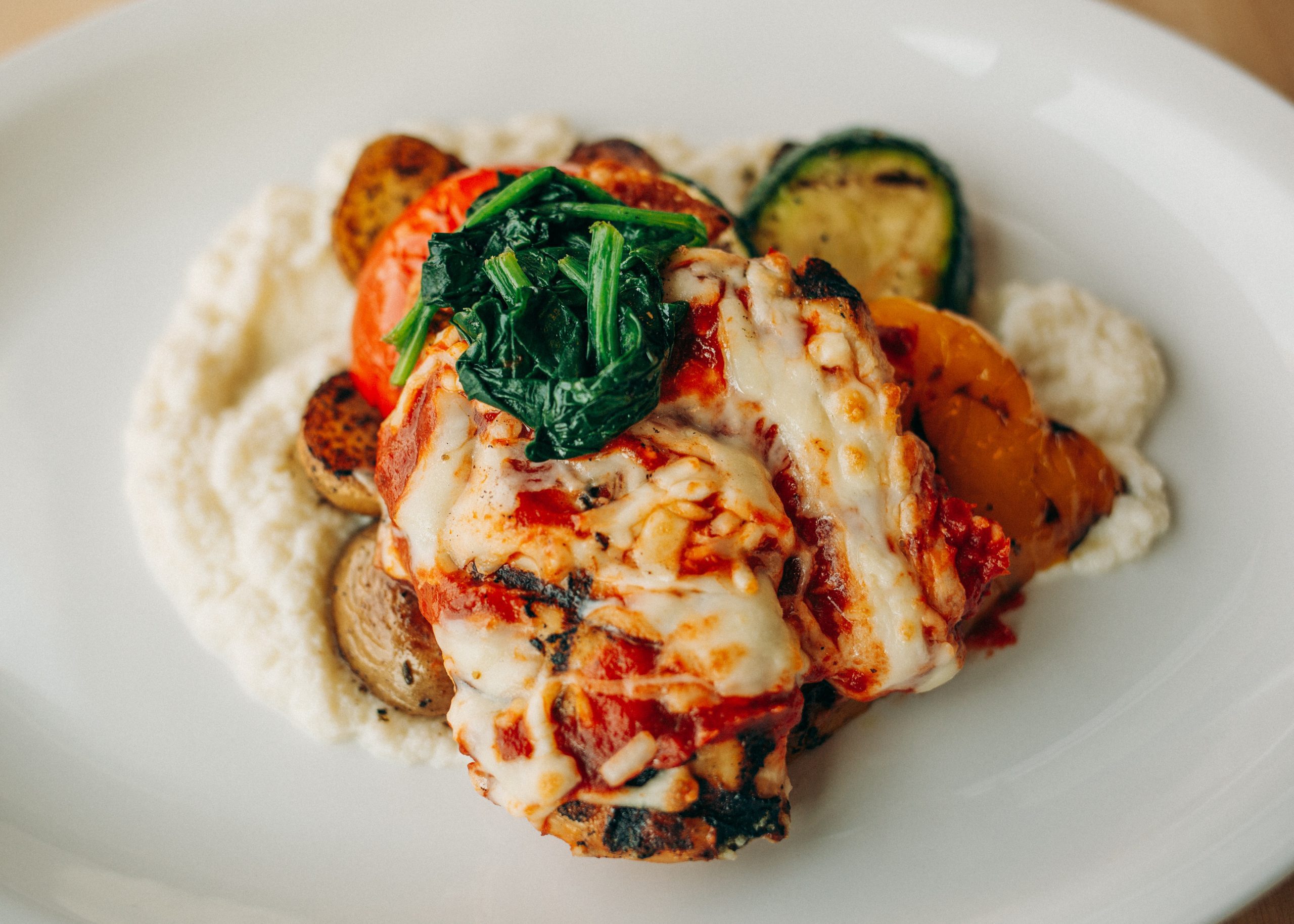 Steak Frites / 28
Hand cut 8oz Premium Alberta CAB Beef Strip Loin, Roasted Garlic compound Butter, Onion Strings and House Made Organic French Fries         Add Mushrooms   / 4
Beef Chili Bowl / 15
Premium Certified Angus Beef, Shredded mozzarella, served with toasted brioche bun or GF Bun

Kids Menu
All kid's meals include milk or juice, vegetable sticks, and kid's dessert
Kids Chicken Tenders / 9
Two Chicken Tenders, choice of side
Kids Mac N' Cheese/ 9
Gluten free pasta option available
Kids Burger / 9
Beef Burger, choice of side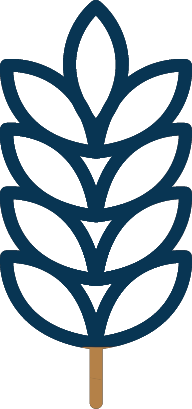 Johnny's Style Salads
Johnny's Style Salads come with Garlic Toast 
Johnny's South of the Border Salad / 16
Spinach, Lettuce, Black Beans, Corn, Avocado, Onions, Cheddar, topped with Sous Vide Style Beef Short Rib, Balsamic Vinaigrette Drizzle
Greek Salad / 16
Romaine, Kalamata Olives, Cucumbers, Tomato, Feta Cheese
Caesar Salad / 17
Romaine, Lemon, Parmesan, House made Croutons, Bacon, Caesar Dressing Drizzle Add Chicken   / 6
House Salad Full Size / 12
Mix of Fresh Greens and Garden Favourites

Desserts
The best way to end a meal.
Chocolate Skillet Brownie / 8
Gluten free brownie, vanilla ice cream, chocolate sauce
Heather's Favourite Carrot Cake / 8
House Made, Served with Cream Cheese Mouse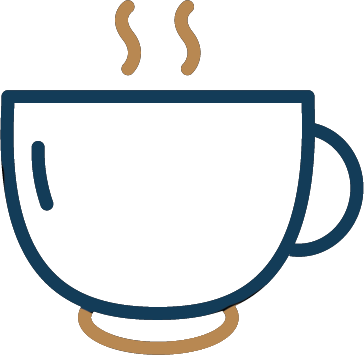 Coffee or Tea (Ask for selections) / 3
Milk (White, Chocolate) / 4
Juice / 4
(Apple, Orange, Cranberry, Pineapple, Tomato, Grapefruit)
Fountain Drinks (coke products) / 4
Lemonade, Root Beer, Iced Tea / 4
Business Info
We Can't Wait to See You!
Visit Us
4904 50 St, Athabasca, AB T9S 1E3
Email Us
johnnyseateryath@gmail.com
Johnny's Eatery is an officially licensed restaurant in the province of Alberta.