Contact
Book a Table or Send us Note
Please contact us for availability. Reservations are taken on a first come, first serve basis. 
Large Parties
If you have a special event that includes a large party, please contact us to see how we can accommodate you.

Careers
Looking to Join Our Team?
Send us an email with your name, resume, and cover letter, and we will get back to you as soon as possible.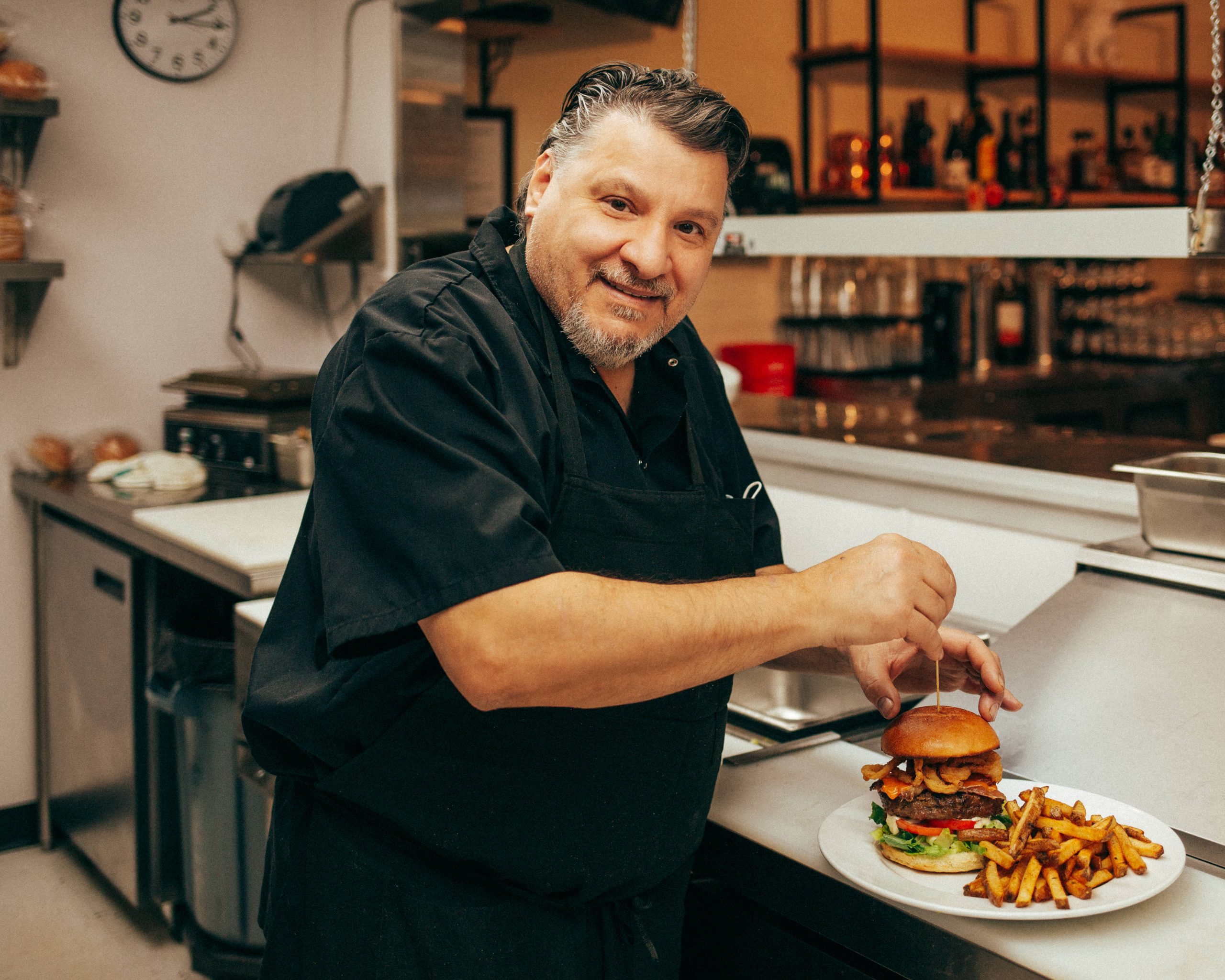 Parties
Book a Private Event
Did you know we do custom catering? Order ahead for large parties, office lunches, or any special cause. Book your private event with us today!
Business Info
We Can't Wait to See You!
Visit Us
4904 50 St, Athabasca, AB T9S 1E3
Johnny's Eatery is an officially licensed restaurant in the province of Alberta.