Welcome To Johnny's Eatery.
Built with love, Johnny's Eatery is a brand new food concept brought to the amazing town of Athabasca, Alberta. We provide breakfast lunch and dinner 6 days a week!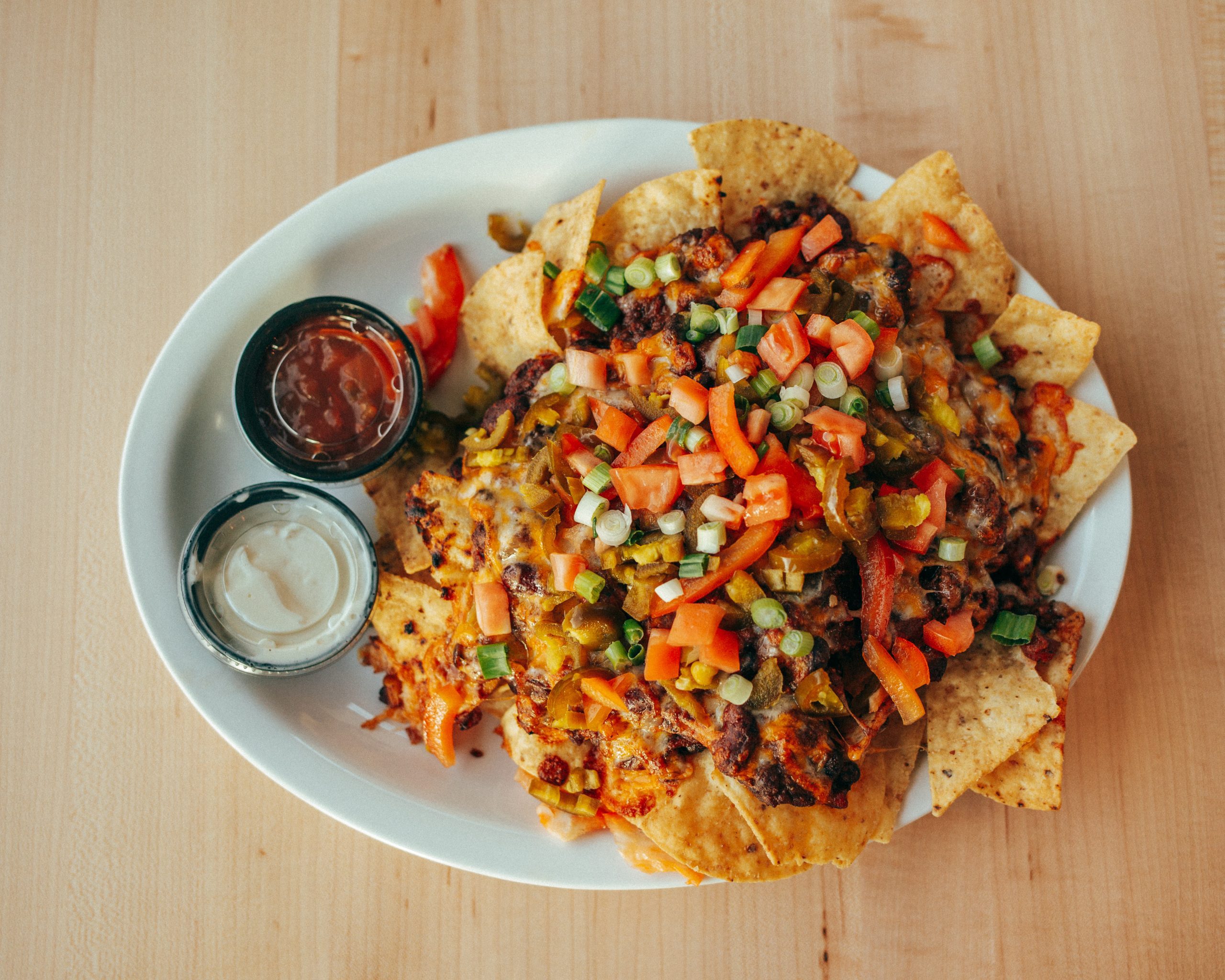 Fresh Ingredients, Tasty Meals
Each one of our dishes is handcrafted and made to order fresh just for you. Check out some of our favourites below.
Johnny's Signature Burgers
Our signature flame grilled burgers are 7oz Certified Angus Beef (CAB) served on a brioche bun with choice of side and pickle
Johnny's Fav Fish N' Chips
Hand Dipped Haddock, house made tartar sauce, Johnny's Organic Fries
Made with aged cheddar, parmesan, gruyere, and baked with mozzarella. Choice of regular or gluten free pasta
Premium Certified Angus Beef, Shredded mozzarella, served with toasted brioche bun 
Sous Vide Beef Short Rib, Mushrooms, Caramelized Onions, Cheddar, Garlic Aioli
Business Info
We Can't Wait to See You!
Visit Us
4904 50 St, Athabasca, AB T9S 1E3
Email Us
johnnyseateryath@gmail.com
Johnny's Eatery is an officially licensed restaurant in the province of Alberta.